Go Back: Home > Earth Island Journal > Latest News
State passes a slew of animal protection laws, two of which hold CA wildlife officials to higher standards
During the last week of September, right before the California State Assembly went into recess for the year, Governor Jerry Brown signed a flurry of bills that strengthen wildlife and animal protection in the state.
Photo by Justin Shoemaker / courtesy USFWS Mountain-PrairieFormer Fish and Game Commission president Dan Richards' infamous Idaho hunt, where he shot a
mountain lion trapped in a tree, gave added impetus to several state wildlife law reforms this year.
One of these, Senate Bill 1221, prohibits the "hounding" of bears and bobcats — the cruel and archaic practice of using packs of dogs to chase animals up trees and then… more
by: Maureen Nandini Mitra
(2) Comments
A conversation with documentary filmmaker Micha Peled
Every 30 minutes, a farmer in India kills himself.
I've heard this statistic repeated often when talking about the devastating impact the use of genetically modified cotton has had on cotton farmers in India. (Over a quarter million Indian farmers have taken own their lives in the last 16 years.) But numbers have a clinical sterility that distances us from the suffering, the utter hopelessness, and the choices we, as consumers, make that drives these men to take their own lives.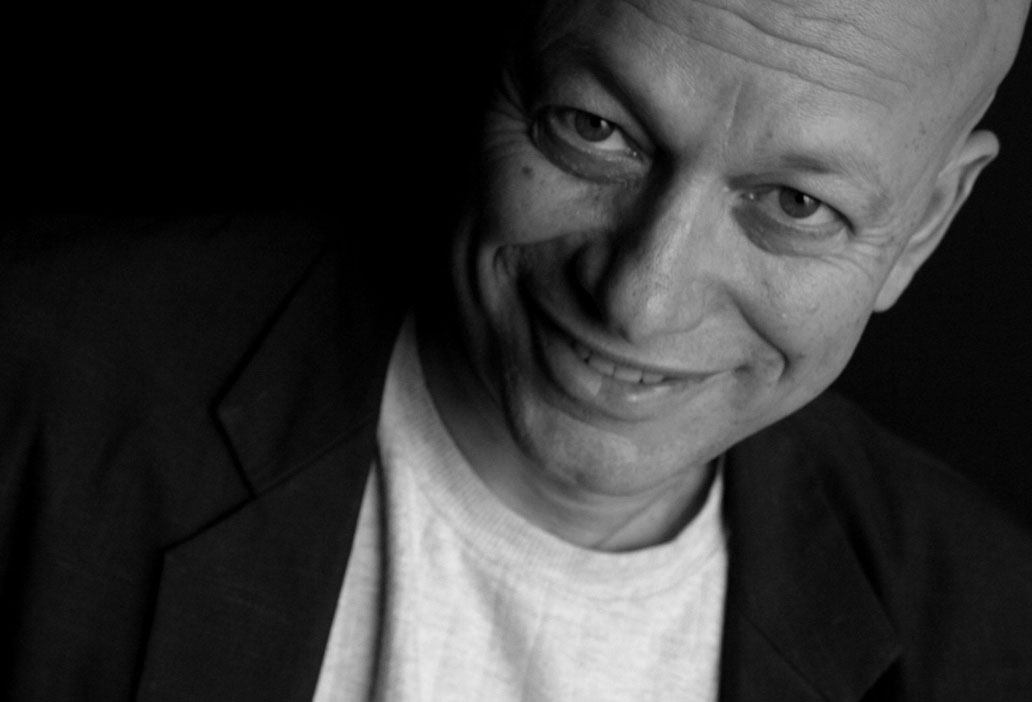 Bitter Seeds bridges that distance with its personal account of the devastation wrought on subsistence farmers by Monsanto's growing monopoly on… more
by: Maureen Nandini Mitra
(0) Comments
Film Review: Valley of Saints (fiction)
Watch trailer.
This is a film set in Kashmir. But it is not, as you'd expect, about the tortured politics and violence that has haunted this contested Himalayan valley region along the Indo-Pakistan border for decades. Though the socio-political reality of the region serves as a grim backdrop to the central narrative, Valley of Saints is at its heart a gentle film that tackles two deftly interwoven themes — fragile human relationships and the gradual degradation of the iconic Dal Lake in the Kashmiri capital city of Srinagar.
Fed by snow from the Himalayas, the Dal Lake is a key source… more
by: Maureen Nandini Mitra
(0) Comments
Fracas over the film is yet another chapter in the fight between animal rights groups and Big Ag
At the annual Kansas State Fair in Hutchinson, KS, which kicked off on Labor Day and continues through this coming Sunday, there are all kinds of animals on show — whinnying horses, snorting pigs, mooing cows, clucking chicken, and even an "exotic animal petting zoo" with a giant turtle, a llama, and a giraffe. Cute, right? There's all sorts of food being peddled, too, including dishes featuring what was once Bessie-the-cow or Porky-the-pig.
Photo by Eric WittmanThe poultry barn at the 2010 Kansas State Fair. The annual fair, which has a strong agricultural focus,
has all kinds of livestock and cattle… more
by: Maureen Nandini Mitra
(0) Comments
Storm will exacerbate decline of already stressed wetlands along the Gulf Coast
Tropical storm Isaac has been pummeling the Gulf Coast ever since it made landfall on Tuesday, causing substantial damage along the way. So far it has flooded several New Orleans suburbs, knocked out power to some 650,000 homes and business across Louisiana, forced thousands of people to evacuate their homes and left several thousand more in need of rescue.
Photo courtesy NOOASatellite image of Isaac making landfall in Plaquemines Parish, about 95 miles east of New Orleans.
[From NBC at around 1 p.m. Pacific time:
"Up to 50,000 people in Louisiana's Tangipahoa Parish were ordered to evacuate Thursday morning when water… more
by: Maureen Nandini Mitra
(0) Comments
Subscribe
Today
Four issues for just
$10 a year.